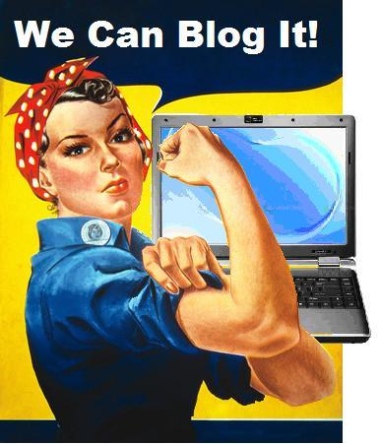 So, I think everyone that writes a blog has the dream that someone will stumble upon their blog and give them an opportunity ... to do something .... to write, to review, to teach ... to do many, many other things depending on any individual blogger ... and while I kind of had some of these fantasies myself, I never really, really thought about it. I've wanted to be a fiction novelist for as long as I can remember, even did a mentor-ship program in the fifth grade with a local author ... and someday, someday ... I will sit down and work on the book that I've been writing and re-writing in my head for the last twenty or so years .... but ... over the last few weeks an opportunity was presented to me ...
Someone came across my blog and read some of my posts that are more in depth about gaming ... such as my one on
gaming addictions and stereotypes
and well ... they offered me an internship of sorts.
Project Allison
is a project devoted to putting out a new gaming & entertainment arts news and networking website ... set to launch later this year. They asked me to be on board as a staff writer coming in on the ground floor. I know that I have to submit four articles a week, but otherwise we are still working out the details of content. This will be unpaid for now ... but as their profits kick in from advertising,etc., the pay will kick in as well ... do I know
that this could fail horribly and may result in no money? ... Of course I do ... but I will have professionally published articles ... something to add to a portfolio ... at the very least ... but I think that this website stands a chance ...
Gaming and electronic entertainment is actually growing, despite our economy .... people like me and many of my friends are opting to spend a one time fee to purchase a game as our source of socialization and entertainment, rather than spending the same money on a movie and dinner that only lasts the night ... so in this economy the gaming industry is growing ... and along with it websites, magazines and other peripherals that support the industry ...
So I guess this is my big "announcement" ... I am venturing into the world of professional writing ... all as a result of this little blog ... and to be honest ... I'm kind of excited!
PS This is my 100th post on this little blog ... kind of appropriate if you ask me :)